If you are an employer or an employee and have an employment law issue contact us if you need advice on any of the following: –
> Employment disputes
> Unfair Dismissal
> Constructive Dismissal
> Unfair selection for Redundancy
> Redundancy advice
> Bullying and harassment
> Employment contracts
> Disciplinary procedures
> Grievance procedures
> Employment Equality
> Protected disclosures/whistleblowers
If you are an employer or an employee and have an employment law issue contact us for a no obligation assessment of your case. Contact GMB Law today for a free no obligation consultation if you need advice on any of the following: –

> Employment disputes
> Unfair Dismissal
> Constructive Dismissal
> Unfair selection for Redundancy
> Redundancy advice
GMB Law has over 50 years expertise advising both employers and employees in all areas of employment law.
Contact our Employment Law Team
Denis qualified as a solicitor in 2007 and is a Partner in the firm. Denis
More details »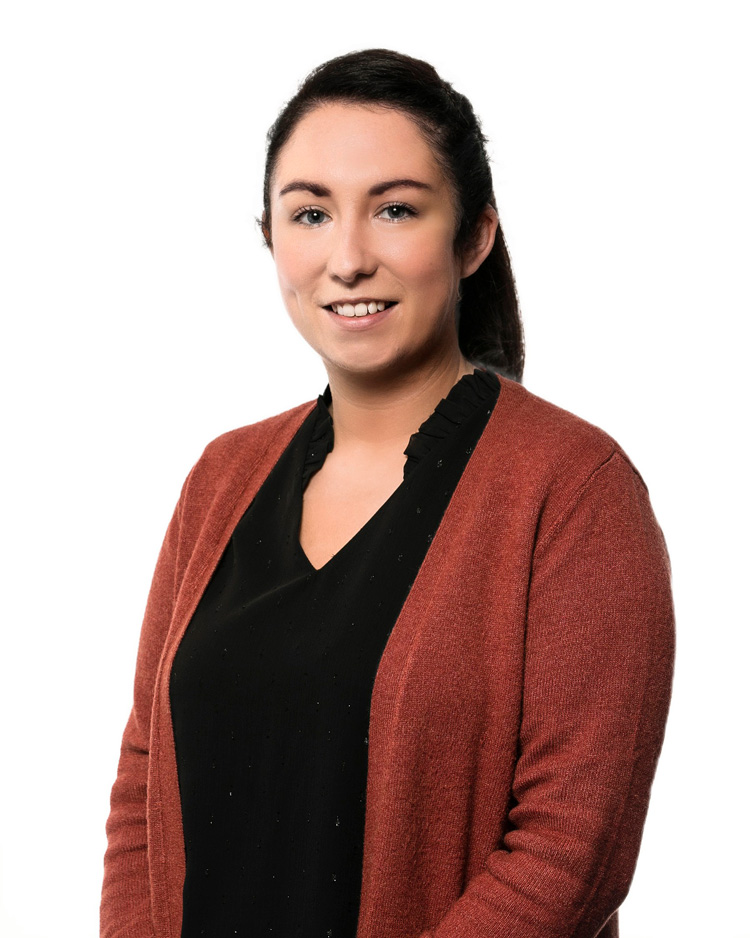 Rachel is a legal executive who looks after reception together with managing Commercial and Litigation
More details »
Linda is a Legal Executive with over 25 years' experience who manages litigation matters, with
More details »
At the heart of everything we do
Service is everything.
A service that shines.
Join us as we become carbon neutral by 2027.​
Obsessed with getting better every day.​
Life is short.
Enjoy the journey.
Get in touch with us today